How Do I Find a Plumber Near Me for Emergency Repairs?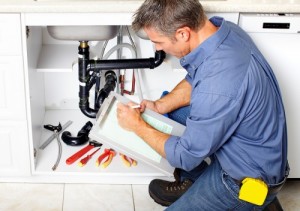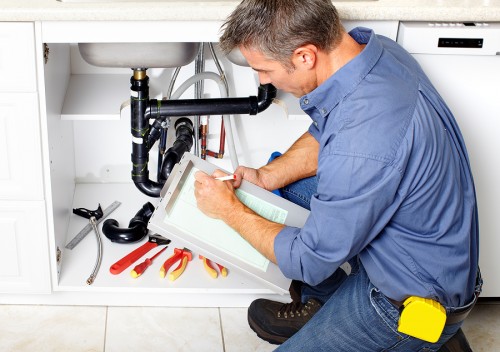 While it's possible to spend days or weeks searching for the best pediatrician or the real estate agent, when you need a Gilbert plumber for an emergency plumbing repair, you don't have the same time to decide. You need to find someone fast who you can trust to do quality work and won't take advantage of your situation by charging outrageous fees. At Gilbert Premier Plumbing & Drain, we've earned the reputation for being an honest plumbing service that is always looking out for our customers.
If you're not in our service area and are looking for a plumber near you, consider the following when you need repairs right away.
Only Call a Licensed Plumber
It's tempting to save few bucks and hire someone whose credentials may be uncertain. After all, they're giving you a deal, right? The problem with hiring plumbers in Gilbert who are licensed is that you can't trust that the work is up to industry standards or code. You also may find that the repairs don't last, which means you'll be paying double to fix the mistake.
Ask about Flat-rate Emergency Plumbing Repair Service
One of the problems that people run into when call for emergency plumbing service is that the company they call quotes them an hourly rate over the phone. While this may seem like a great way to choose a plumber, it's not. Hourly rates can fluctuate, especially if you call after normal operating hours. It's better to work with a flat-rate plumbing service that doesn't charge by the hour or access a fee for emergency calls.
100% Guaranteed Repairs and Fast Service
The best plumbers in Gilbert stand behind the quality of their workmanship. These do this by guaranteeing their labor. If you're not completely satisfied with the job, then it's not a complete job. It's that simple.
Also, when it comes to emergency repairs, you need plumbers near you who can get to your home fast. At Gilbert Premier Plumbing & Drain, we guarantee 90 minutes or less. The longer you have to wait for a problem, the worse the problem can get and that doesn't do you any good.
If you need an emergency plumber in Gilbert, AZ, give us a call today!